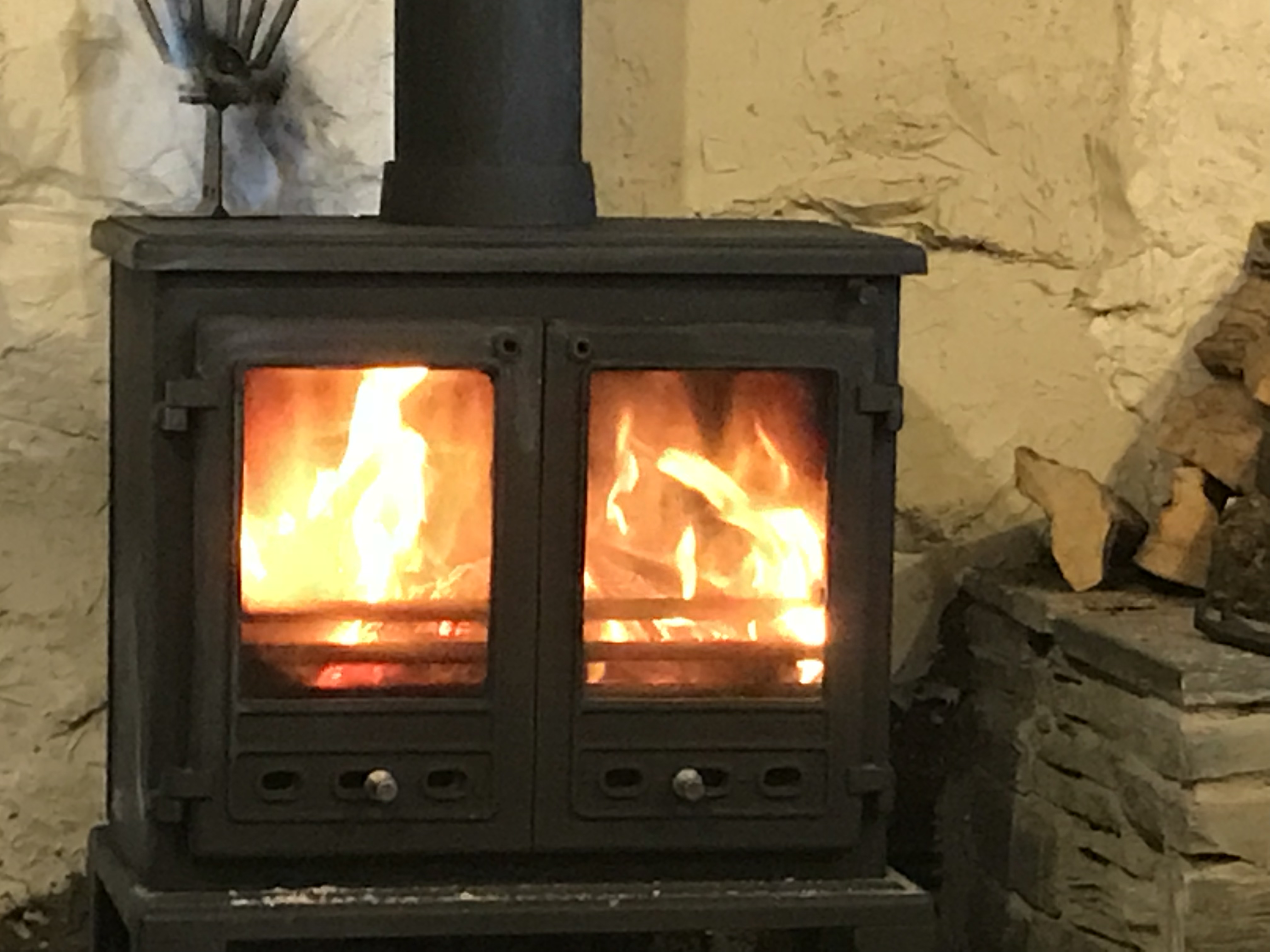 Great news. Replacing that has been talked about for at least 20 years.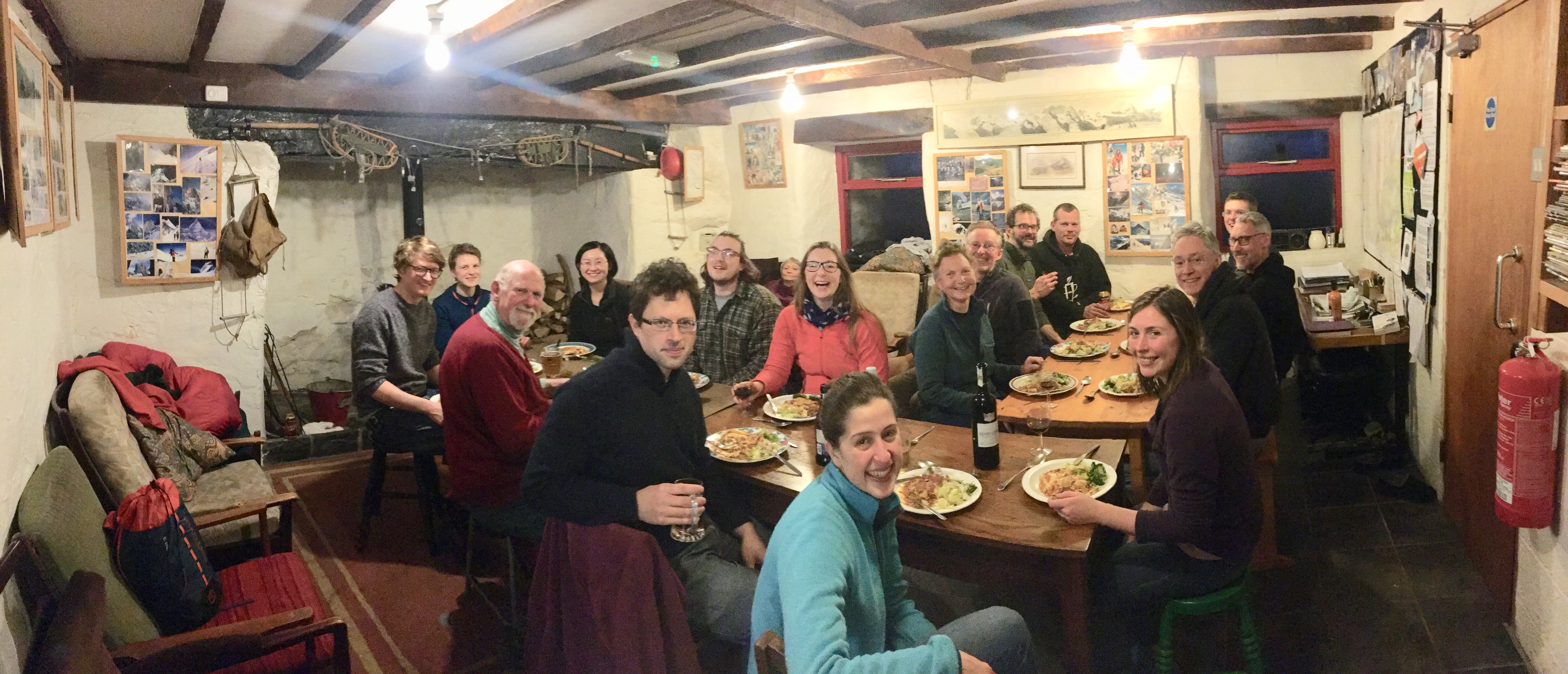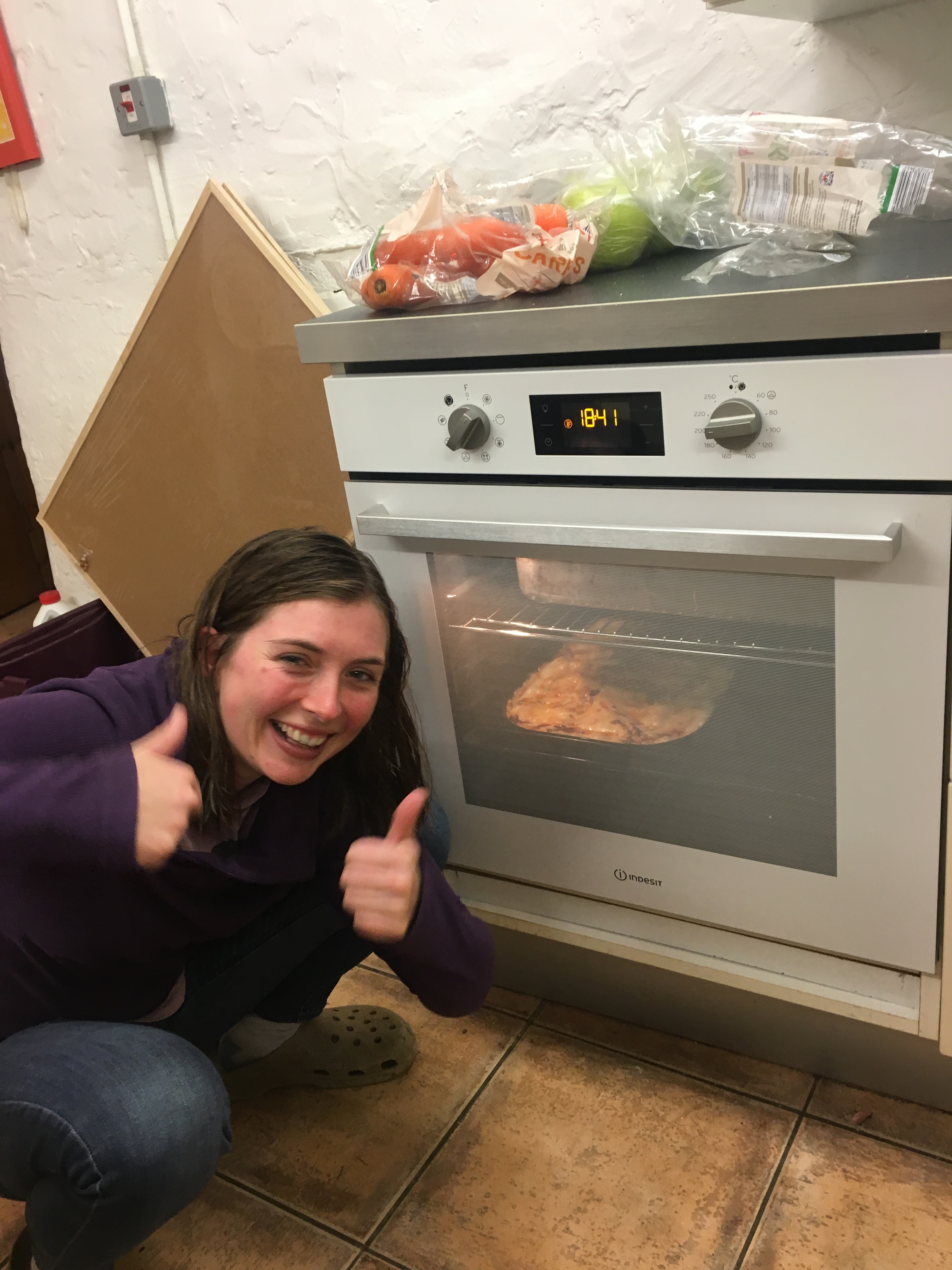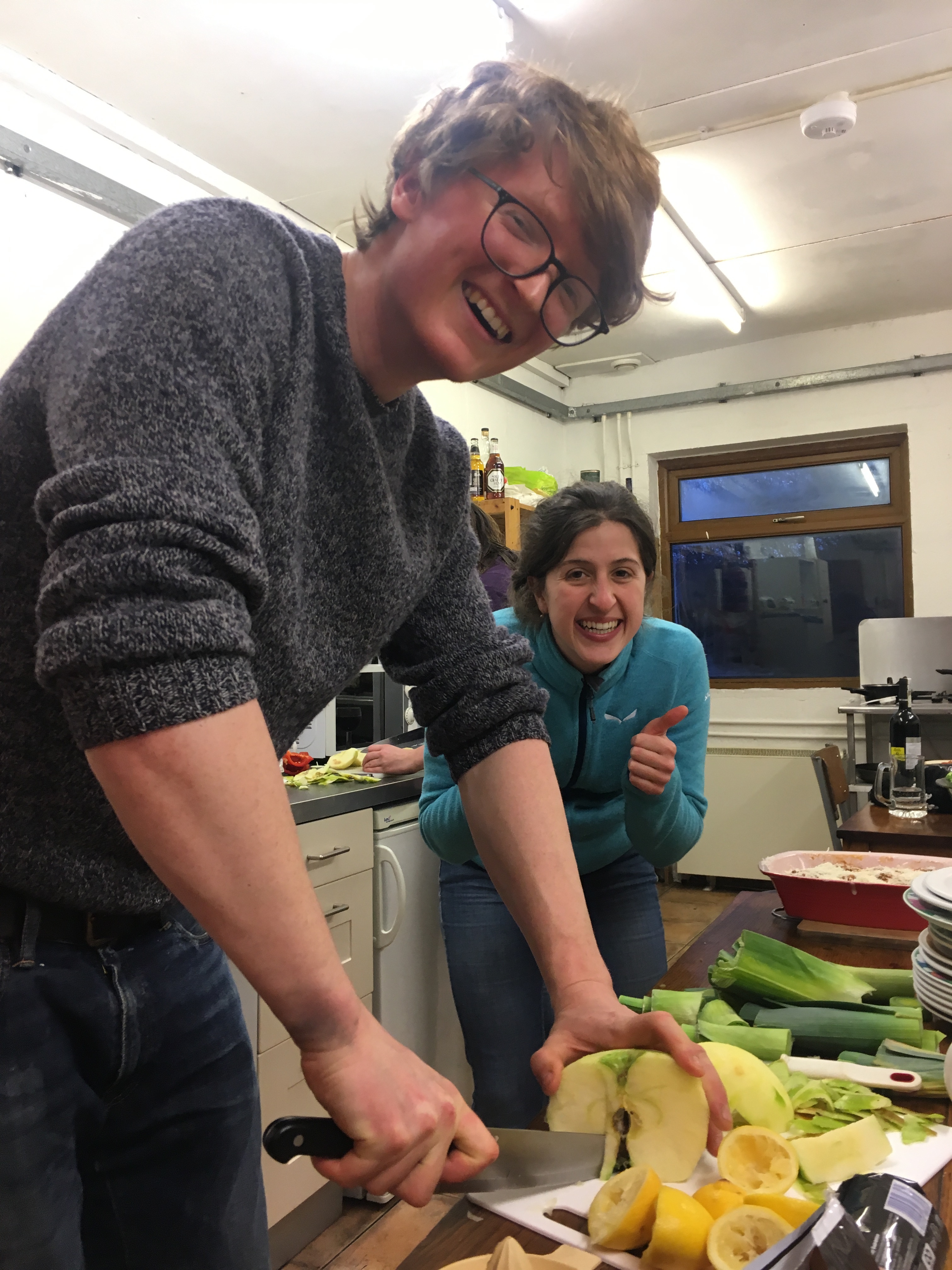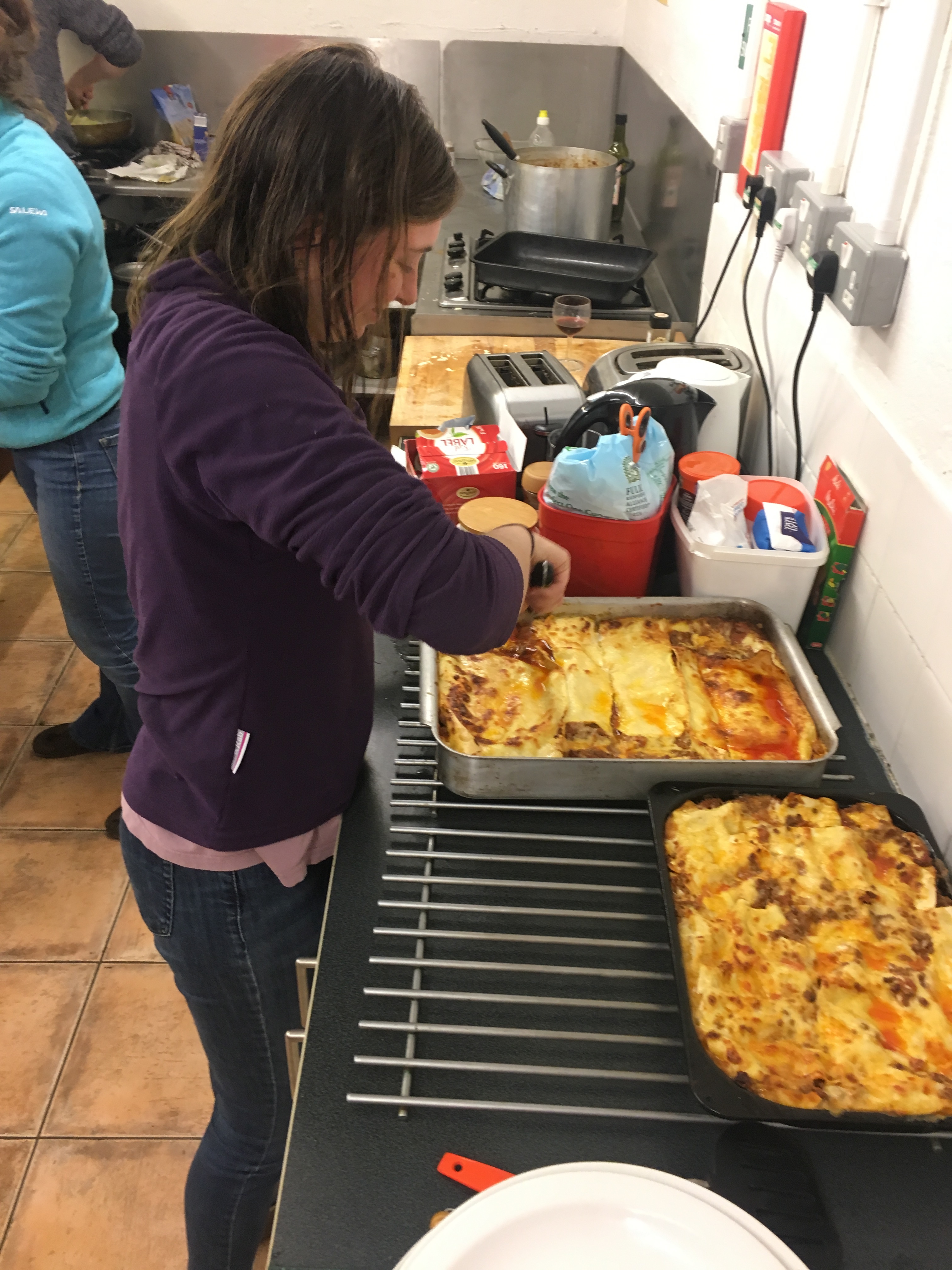 I'll let others say more but just look at those smiling faces and that hearty delicious grub! Smashed it…BOOM!!! X
And after the work, the play. Here's Jenny about to top out Christmas Curry via the eliminate arete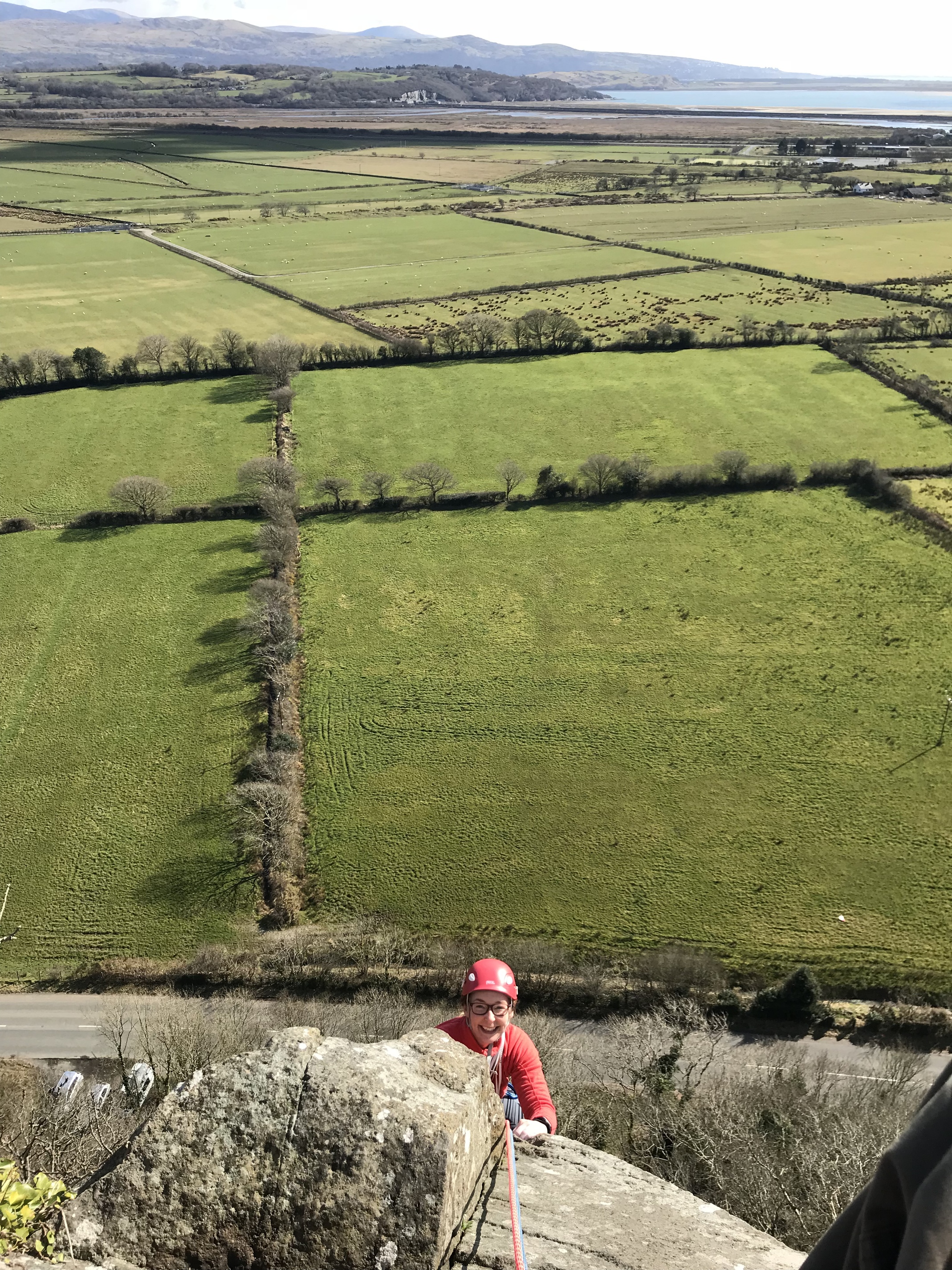 This all looks brilliant - great team effort, thanks guys! Looking forward to my first Hut stay next month.
Just to say a massive thank you to everyone who came along this weekend and made for yet another productive working meet, I think there were 18 of us in all which is just brilliant, and hopefully everyone got out and enjoyed the sun and dry rock on the Sunday.
I'll write a full report in due course, but in the meantime…we have a cracking new burner, and perhaps more importantly, crumble is back on the Cottage menu…
Awesome to see a couple of the long term replacement projects ticked off, as well as some good hut-polishing I'm sure

Thanks to everybody who gave up their time and I hope you had lovely sunny Sunday climbing.
Big thank you to @chizharward for organising a great weekend. Exceptionally organised and an excellent plastering instructor!
I'd like to echo these comments. Thank you so much to @chizharward for your ongoing work for us. All the social media posts in the world can't replace the real world social fabric of a club like ours and it is at the working meets where this is most evident. Chiz organises working meets that are well attended, super good fun and highly productive.
Big thanks to everyone who took part: shoppers, cleaners, cooks, plasterers, fitters, electricians, bidders and auctioneers!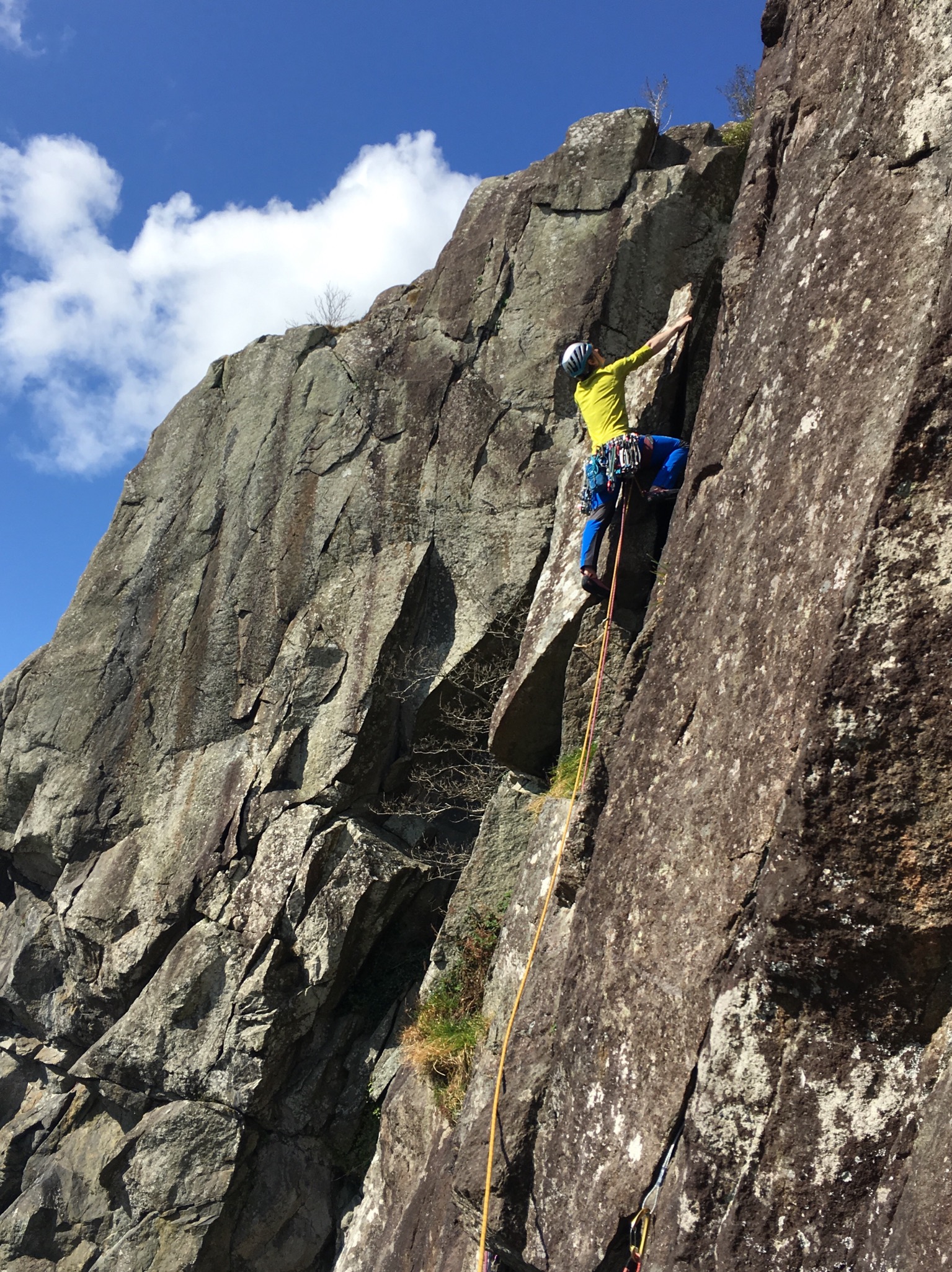 Poem for Chiz
A Call to arms.
Arms to call.
A Plasterer, a painter, a candlestick maker.
The giants in the mountains
look down,
on this gleaming stone,
pristine cottage,
of warmth and laughter.
A home
to many tired souls.
Too many tired souls.
Hearts full with whiskey dreams
Eyes feasting on books and lines.
This man protects.
Anarchic punk,
guardian of the temple
The sanctuary to many
The fire in our bellies.
While Lethan waits
Patiently,
For his masters voice.
A really good and productive weekend, so good to see so many club members turning. In past years we've had working meets with just half a dozen rather old members. A nOne on the great new burner: don't close the top air intake (on the top right of the burner) to slow the fire down overnight. The result is seriously dirty glass which takes (took) a lot of elbow grease to clean.