Glorious summer morning here in Snowdonia, waiting for the waste collectors to come and take all the old crap from the old shed.
On which note, CHECK OUT THE NEW SHED!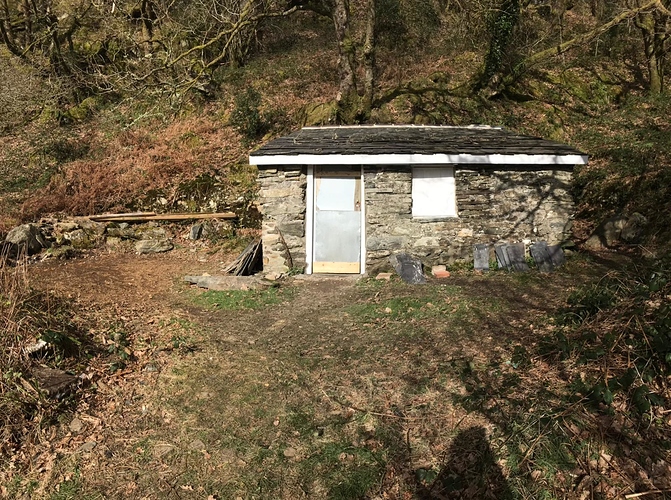 Amazing vision and work from Chiz to bring to this to reality, and amazing hard work from everyone this weekend and at previous meets to get to this stage. Hurrah!