Anybody going to Treen this year? Is the campsite booked?
Definitely! El Pres assures me he's on top of the booking.
Really excited for this! Could also go down a day early if anyone wants to ride with me?
@PaulSagar I can go a day earlier (Thu 21st eve that is) but have to be back by sunday eve. Probably the only weekend I can make this month but seems to be the most exciting one!
Cool. I also have to be back in London Sunday eve as important meeting I need to look at my phone during the next day.
Some photos to whet the appetite: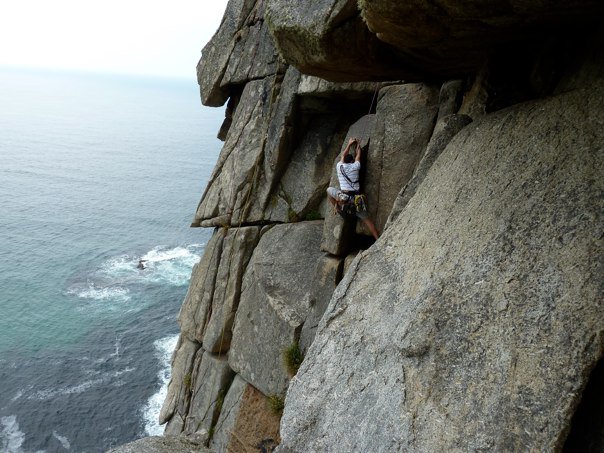 I'm also keen and plan to attend. I need to check whether I will have my car or will need a lift…