I'm going along to the next BMC area meet. It is open to all. Jonathan Griffiths will surely be interesting to hear from for those of you familiar with his work. Message here if you are coming along too.
Jonathan Griffith talk at BMC London & SE Area Meeting: 26 November
Come along to our next gathering of climbers and walkers in the London and South East area. The evening includes a discussion of local and national issues, a slideshow, a bar and food, so it should be a great night out.
Date: Thursday 26 November 2015, starting at 7.00pm
Venue: The Devereux, 20 Devereux Court, Temple, London WC2R 3JJ
Guest speaker for the evening is Jonathan Griffith, one of the world's leading mountain sports photographers; he is also a highly accomplished alpinist in his own right.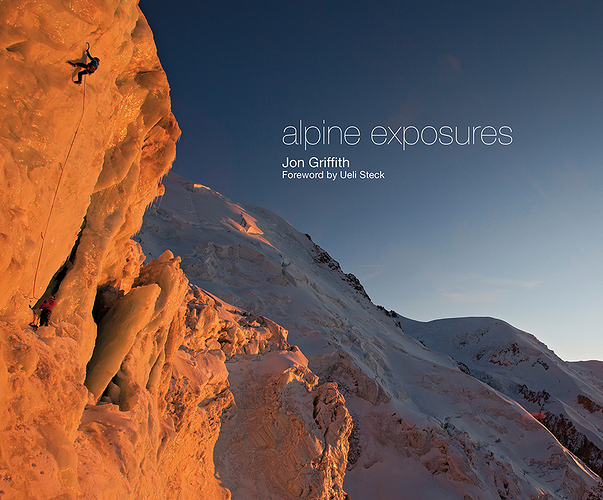 Buy Alpine Exposures, signed by Jon Griffith and Ueli Steck, from the BMC online shop
The area meetings are run by volunteers and are your chance to join in with debate and influence decisions about what happens in the area as well as the rest of the country.
All are welcome; entry is free. Food will be provided.
See the BMC Local Areas site for more details of the meeting